The nine different regions offer the visitor a variety of sights, scenery and activities to choose from. Kentucky's geographic diversity includes the mountains of the eastern Appalachians, the lakes and rivers of the western part of the state, and the rolling hills of central Kentucky Bluegrass.
They are known for bourbon and thoroughbred horses, but we are also known for our beautiful state parks, where every sunrise and sunset is a new experience, the unique festivals that celebrate everything from bluegrass to bourbon!
The state has more than 20 distilleries that you can visit for a taste experience. The Buffalo Trace Distillery in Frankfort and the Woodford Reserve Distillery in Versailles are two of the state's most popular tasting destinations.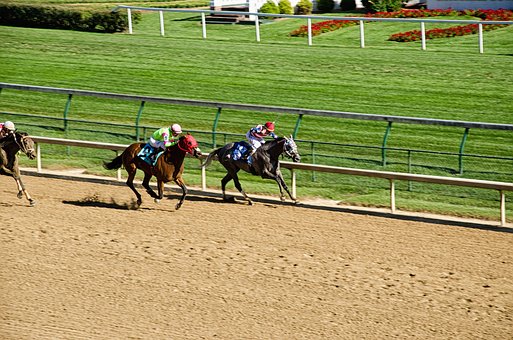 HERE YOU FIND THE OPPORTUNITIES FOR 4 TYPES OF ACTIVE HOLIDAYS!