If you are looking for culture in Kosovo, head south to Prizren. Sitting at the foot of the Shar Mountains and close to the wine region of Rahovec (Orahovac. With its rich history, traditional craft shops and gastronomic delights, it is a must.
Mix it with an incredibly nearby nature In Pristina, take a walk along Nena Tereza Boulevard, the main street, to get a sense of the pace of life before heading to one of the city's many cafés.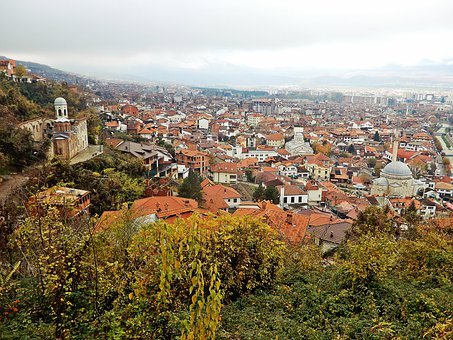 HERE YOU FIND THE OPPORTUNITIES FOR 3 TYPES OF ACTIVE HOLIDAYS!