Curaçao's real gain is the beach.
Perfect coves flank the island, where their turquoise blue water rocks gently against powdery white sand. Curaçao's reefs are teeming with marine life and provide excellent playgrounds for divers and snorkelers. Willemstad, is what an old world European city would look like if someone lost it in the Caribbean.
The brightly painted Dutch colonial buildings reflect pink, yellow and blues into St. Anna Bay.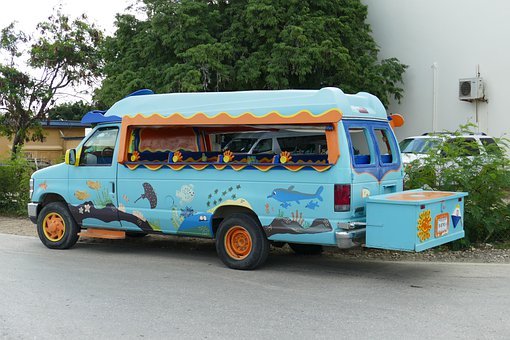 HERE YOU FIND THE OPPORTUNITIES FOR 3 TYPES OF ACTIVE HOLIDAYS!