Mongolia is one of the least polluted countries in the world apart from Ulan Bator. The earth is rich in minerals and metals.
The fauna is unique and with rare animals such as wild camels, gazelles and snow leopards.
In summer, the steppe is a lush carpet of flowers with thousands of edelweiss along with wild herbs such as thyme, wormwood and onions.
A main occupation is livestock production, which is run as a nomadic farm.
The nomads move and live with their animals.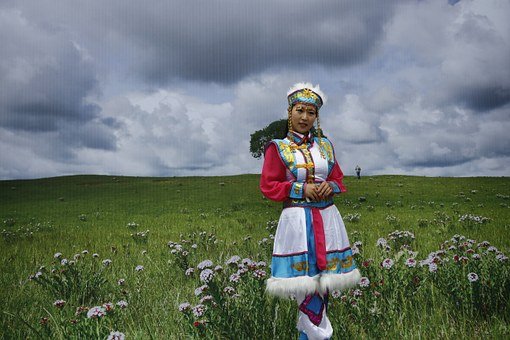 HERE YOU FIND THE OPPORTUNITIES FOR 4 TYPES OF ACTIVE HOLIDAYS!