Today's Laos traces its historical and cultural identity back to the kingdom of Lan Xang Hom Khao (the land of 1 million elephants under the white parasol) that existed for four centuries as one of the largest kingdoms in Southeast Asia.
Today, Laos offers truly authentic experiences with friendly and hospitable people. Laos is "Untouched nature", trees cover 40% of it and have 20 national protected areas that preserve the environment and rare wildlife.
From the rolling mountains in the north to the river islands in the south, Laos is a land of pristine wonder and rare beauty.
Rich in history, traditions, different landscapes and cultures will capture your inner explorer.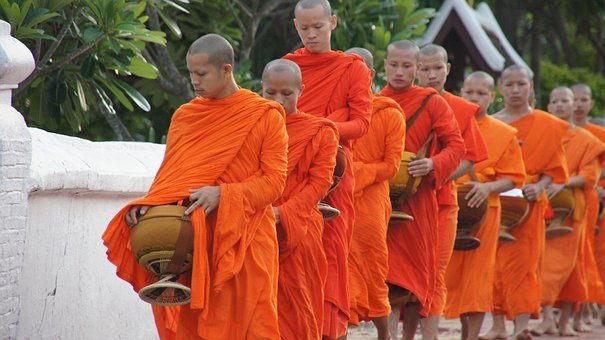 HERE YOU FIND THE OPPORTUNITIES FOR 4 TYPES OF ACTIVE HOLIDAYS!