Kiribati is for travelers who like an adventure and travel to places where few have been before. Kiribati will challenge your view of what life should be like and show you a less complicated way of living, where family and community come first.
Kiribati offers world class fishing (both game and bone fishing) from Kiritimati Island.
To the west is the Gilbert group of islands that offer amazing and unique cultural experiences.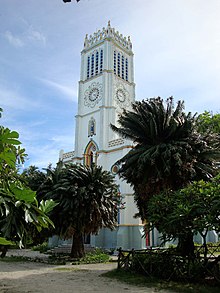 HERE YOU FIND THE OPPORTUNITIES FOR 1 TYPE OF ACTIVE HOLIDAYS!