Moldova has great landscape glories and worthwhile remains from a long prehistory, but the great difference between rich and poor is striking.
The road to the capital Chisinau is characterized by a hilly, green landscape with well-cultivated agricultural land, where wine, grain, corn and sunflowers fill the most in summer.
Chisinau is called the white city because the building material is primarily limestone. With many trees and parks has also given it the nickname the green city.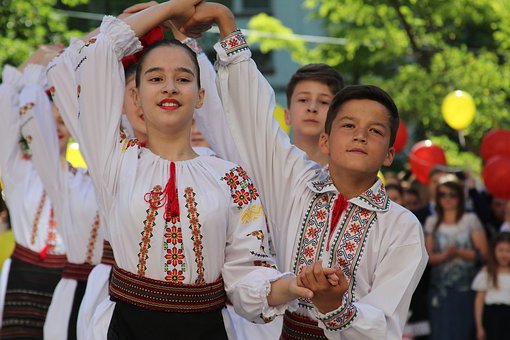 HERE YOU FIND THE OPPORTUNITIES FOR 3 TYPES OF ACTIVE HOLIDAYS!