The land of the African hiking safari, Victoria Falls, the wild Zambezi River, abundant wildlife and raw wilderness, all in a friendly country.
Blessed with awe-inspiring natural wonders, an abundance of wildlife, vast bodies of water and vast open spaces,
Zambia offers unforgettable vacations. Seventeen magnificent waterfalls, apart from the spectacular Victoria Falls, visit rural areas where a taste of village life can be experienced.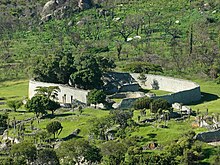 HERE YOU FIND THE OPPORTUNITIES FOR 4 TYPES OF ACTIVE HOLIDAYS!