In Austria, there are many opportunities to get really close to nature. Where you can only hear yourself, the whistling of the wind, the hum of bees and the chirping of birds around you, and where you can see nature as far as the eye can see both summer and the ski holiday.
Salzkammergut is known for its many lakes, which light up turquoise green between the mountains.
The Austrian cuisine is composed of a culinary Viennese cuisine as well as the kitchens of many different countries and with a solid imprint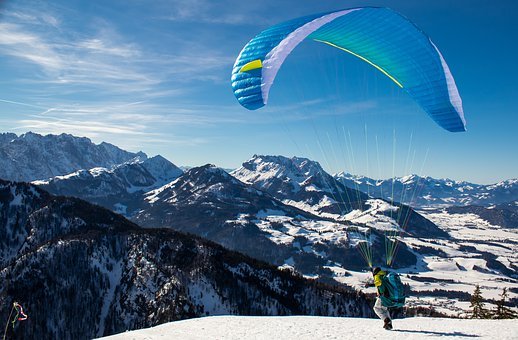 HERE YOU FIND THE OPPORTUNITIES FOR 4 TYPES OF ACTIVE HOLIDAYS!