Costa Rica is known for its incredible national parks, where tourists can enjoy exciting activities such as rafting, diving, photo safaris.
You will find animals such as macaws, sea turtles and adorable sloths.
Countless birds, including the country's largest population of quetzals – the Mayans considered their feathers more valuable than gold – and more than 500 types of orchids.
Costa Rica hosts five percent of the world's biodiversity, more than a dozen volcanoes.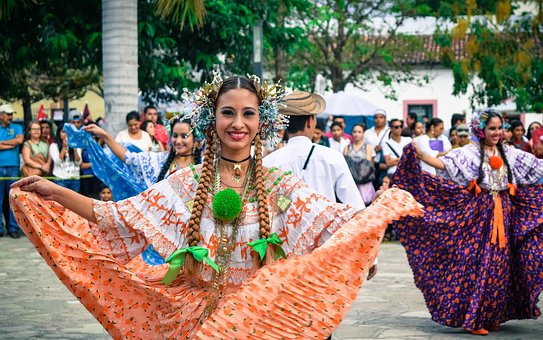 HERE YOU FIND THE OPPORTUNITIES FOR 4 TYPES OF ACTIVE HOLIDAYS!