Kibale National Park is home to a large number of bird species as well as the largest variety and concentration of primates found throughout East Africa; 13 remarkable primate species.
Semuliki National Park and the beautiful Semuliki Nature Reserve are located on the south shore of Lake Albert and Kitagata is a vernacular for heat, but due to the popularity of the place, the village and subland is called Kitagata.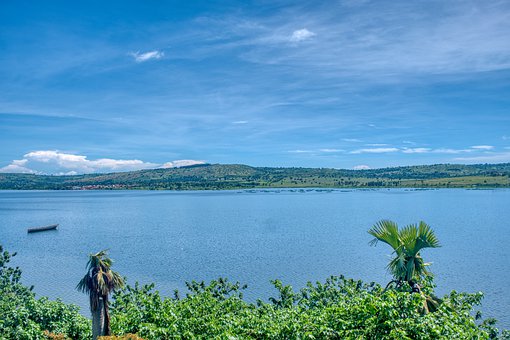 HERE YOU FIND THE OPPORTUNITIES FOR 4 TYPES OF ACTIVE HOLIDAYS!