From the vast plains of Slavonia and the stunning, unspoilt nature of the interior of the country to the enchanting Adriatic coast, Croatia has an impressive natural and cultural heritage.
Croatia offers something for everyone, from the beautiful nature and sights, the pristine beauty of the islands, historical landmarks and the enjoyment of the finest local food and drink to participate in a variety of sports activities and improve your health and well-being.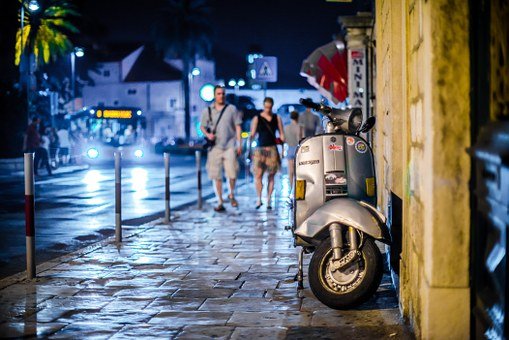 HERE YOU FIND THE OPPORTUNITIES FOR 4 TYPES OF ACTIVE HOLIDAYS!