Vincent and the Grenadines. A haven for sailors,
St. Vincent and the Grenadines boast some of the most beautiful landscapes in the Caribbean.
This line of 36 emerald green volcanic islands stretches south toward Grenada with lots of white sandy beaches and palm-fringed bays where megayachts bubble next to sailboats.
The only thing that lures you away from your beach towel is the exciting network of secluded islands floating in the distance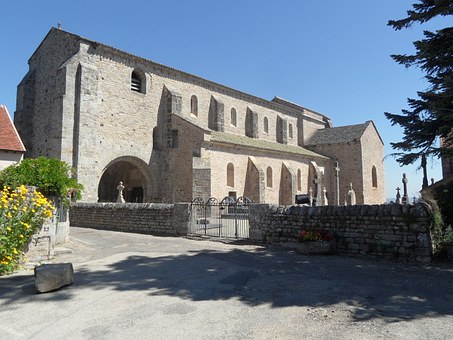 HERE YOU FIND THE OPPORTUNITIES FOR 4 TYPES OF ACTIVE HOLIDAYS!