The central highlands are carpeted with emerald tea plantations, packed with occasional waterfalls.
Cool climates, foggy views and cozy bungalows are a return to bygone eras.
The cultural triangle in the middle of the island holds a certain magic with ruins from several ancient kingdoms, majestic tanks, hidden rock caves and ancient sacred temples that reveal the fascinating and almost incredible ancient architecture, art and technique.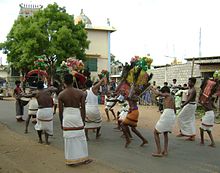 HERE YOU FIND THE OPPORTUNITIES FOR 4 TYPES OF ACTIVE HOLIDAYS!