Deep inside the wooded areas sit ancient settlements, where inhabitants still follow various ancient traditions.
Safaris are the biggest lures in this small West African nation along with the historic treasures and interesting landmarks of the capital Libreville.
Within the city you will find the magnificent Cathedral of St. Michael and other destinations such as the National Museum and the bustling Mount Bouet Market, which is the best place to shop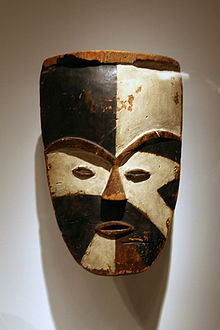 HERE YOU FIND THE OPPORTUNITIES FOR 4 TYPES OF ACTIVE HOLIDAYS!