Travel to Russia is a unique opportunity to get acquainted with Russian history and culture.
Russia spans eleven time zones and two continents and is one of the most beautiful countries in the world.
This is a fantastic country with a number of rivers, forests and towering mountains and magnificent capitals, Moscow and Skt. Petersburg to the harsh life of Siberian cities.
The whole new world is waiting for you to be discovered.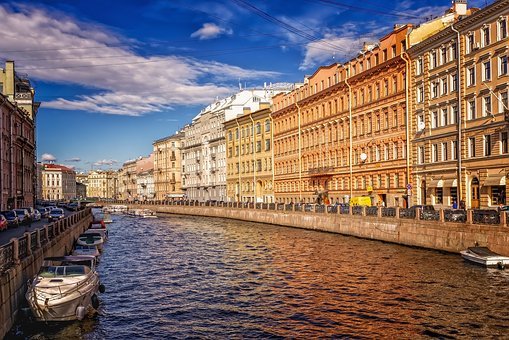 HERE YOU FIND THE OPPORTUNITIES FOR 4 TYPES OF ACTIVE HOLIDAYS!