Phnom Penh – is the capital of Cambodia. It is located at the confluence of three major rivers: the mighty Mekong River, the Bassac River and the Great Tonle Sap Lake, which was considered the 'Jewel' of Indochina.
Siem Reap, where you can visit the thousands of ancient temples that are remarkable (Angkor Wat), Apart from its temples, the natural beauty of Cambodia is also known.
Sihanouk Ville – Here are Beaches and Islands for National and Foreign Visitors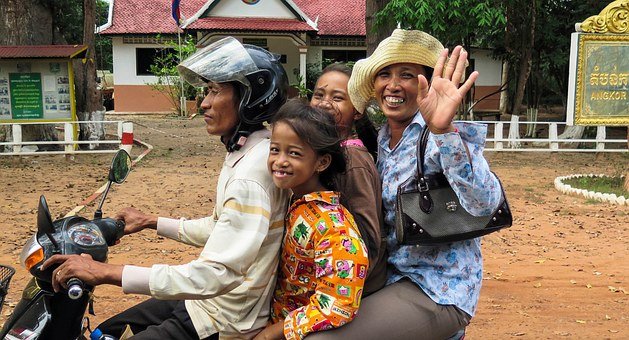 HERE YOU FIND THE OPPORTUNITIES FOR 4 TYPES OF ACTIVE HOLIDAYS!