Bhutan attracts many travelers from all over the world because of its pristine mountains, serenity and liveliness.
Punakha Dzong – without a doubt the most beautiful Dzong in the country, Trashi Chhoe Dzong, Paro Dzong and Taktshang Goemba, also known as Tiger's Nest Monastery, are the country's main attractions. Bhutanese cuisine is known for its seasoning, Rice and chili are the ingredients in most meals, with side dishes with vegetables or pork, beef and chicken.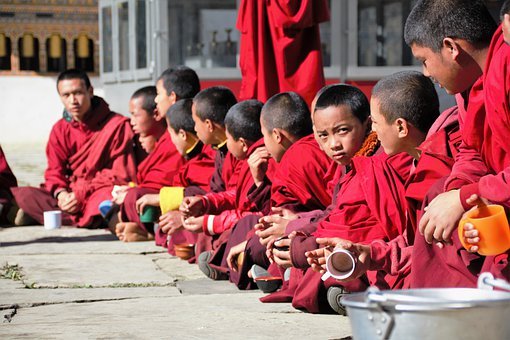 HERE YOU FIND THE OPPORTUNITIES FOR 4 TYPES OF ACTIVE HOLIDAYS!