Jump on your head into the North African atmosphere when you travel to Tunisia. Here, by the kilometer-long white sandy beaches, Europe and Africa meet in a fusion of culture, Mediterranean spirit and beautiful nature.
Tunisia rises proudly between the Mediterranean Sea and the Sahara desert. It is a seductive country and really something completely different than at home.
Whether you want to relax on the beach, dive in the colored reefs or go out into the desert on a camel safari.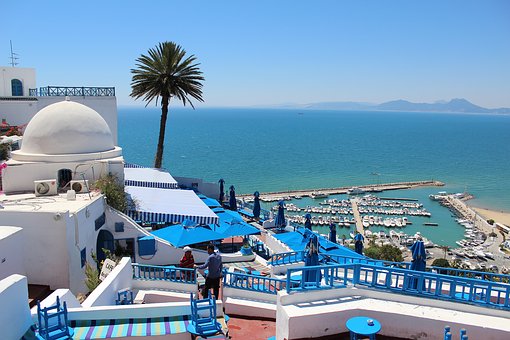 HERE YOU FIND THE OPPORTUNITIES FOR 4 TYPES OF ACTIVE HOLIDAYS!