Guyana is attracting fewer tourists right now, but the abundance of cultural and natural sights, the lack of other travelers and the general 'off the beaten track' vibe are helping to make Guyana a pretty inevitable stop.
Not only is Guyana a South American country with cowboys, rich wildlife, waterfalls, tepuis and flooded savannas (in the Amazon Basin), but also a Caribbean country with great rum, cricket and music.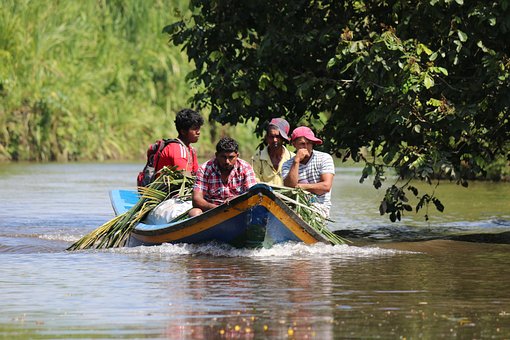 HERE YOU FIND THE OPPORTUNITIES FOR 4 TYPES OF ACTIVE HOLIDAYS!