Mississippi culture and heritage are richer than the land in the Mississippi Delta. You can see it in state museums, historic houses, Civil War sites and locations.
You can also see it reflected in the impact of the Mississippi River as it unfolds in the Civil Rights Movement and in Mississippi's contributions to literature, arts and crafts.
The Mississippi also offers an intangible sense of intensity, love and warmth that envelops both locals and visitors. It is this soul that inspired the music, food and culture that Mississippi so proudly created and happily shares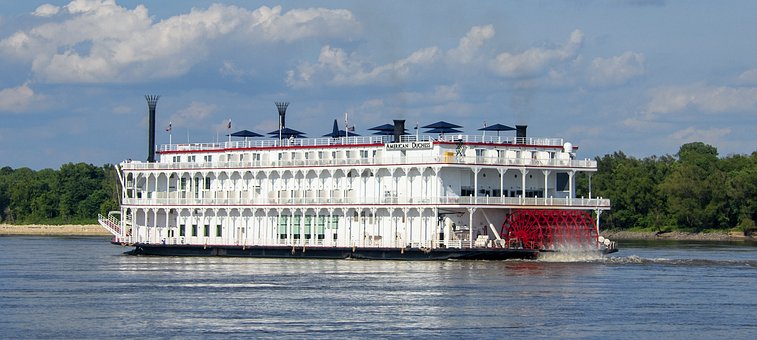 HERE YOU FIND THE OPPORTUNITIES FOR 4 TYPES OF ACTIVE HOLIDAYS!