Stays in Djibouti can be varied and include surfing and water skiing, windsurfing in the desert and observation of nature and historical landmarks in the country.
Lake Asal is known as the lowest point in Africa and the third lowest point in the world. The crater lake with salt water, which is part of the Afar Depression, lies as deep as 153 meters below sea level.
In Djibouti (the city) it is recommended to visit Marche Central in the central market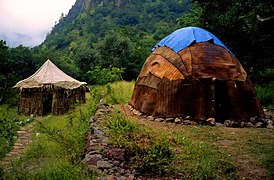 HERE YOU FIND THE OPPORTUNITIES FOR 4 TYPES OF ACTIVE HOLIDAYS!