Venezuela has a great variety of landscapes, with the snow-capped Andes mountains falling into the lowlands of Los Llanos – cowboy land.
Caracas is a high-rise built in a valley parallel to the coast.
Visit El Hatillo, a colorful colonial town about 30 km southeast of Caracas.
Merida is Venezuela's adventure capital, offering kayaking, rafting and mountain biking.
In the Parque Nacional Sierra Nevada, the highest peaks in Venezuela culminate in the Pico Boliva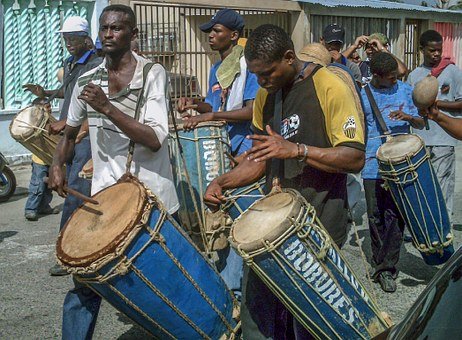 HERE YOU FIND THE OPPORTUNITIES FOR 4 TYPES OF ACTIVE HOLIDAYS!