Gran Canaria and the other islands provide a climate with minimal rainfall, many hours of sunshine and an average temperature of 21.5 degrees throughout the year. But what attracts the most are the beaches and the island is surrounded by them.
Tenerife is bursting with life during the day, with beach and water sports activities in particular taking up a lot of space. And when the sun goes out, the neon lights turn on and the parties start. The island's major tourist attraction is Playa de las Américas.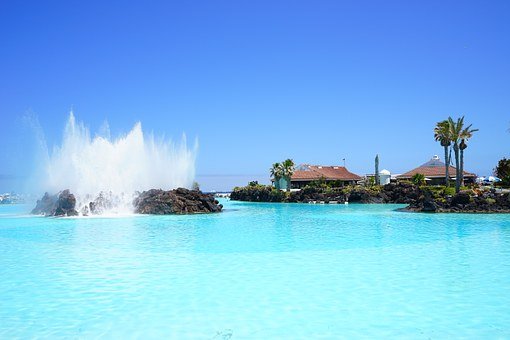 HERE YOU FIND THE OPPORTUNITIES FOR 4 TYPES OF ACTIVE HOLIDAYS!