Ghana supplied most of the slaves. A visit to the dungeons shows the contrast to the governor's bedroom, with floor-to-ceiling windows and panoramic sea views.
There is also a museum describing Ghana's history, slave trade and Akan culture.
How about a short hike to the jungle to experience the beautiful scenery. See some of the local trees near the beach area.
Take a kayak and explore a protected bay area within the local community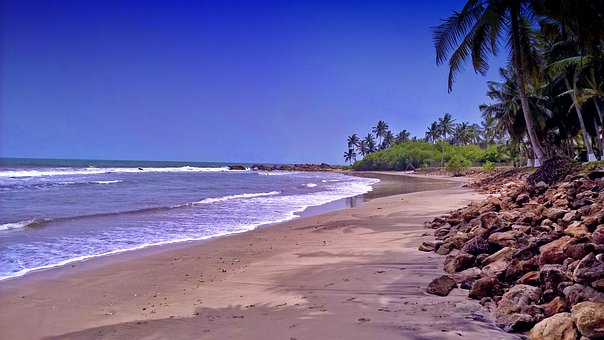 HERE YOU FIND THE OPPORTUNITIES FOR 4 TYPES OF ACTIVE HOLIDAYS!