The grandeur of the Comoros' natural attractions is enough to make you stay a few days or more. The shores are filled with fine sand and surrounded by palm trees that are typical of a pristine beach paradise with unrivaled opportunities to see diverse sea life.
Inland are picturesque cities and cultural discoveries plus beautiful mountains, lakes and vegetation that unfold every step of the way.
Last but not least visit Mount Karthala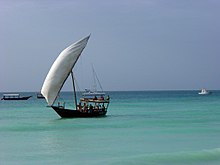 HERE YOU FIND THE OPPORTUNITIES FOR 3 TYPES OF ACTIVE HOLIDAYS!