Surrounded by the Appalachian Mountains, West Virginia has a history of coal mines, poverty and physical isolation.
But today, tourists flock to this beautiful region to enjoy historical sightseeing, Appalachian music and crafts as well as an abundance of recreational activities including skiing and other winter sports, mountain biking, white water rafting, hiking and fishing.
In addition, it is beautiful in every season. … Beaches, lakes, mountains, rivers, cities and landscapes change with each season to form a whole year of experiences. And all of these can be enjoyed in state and national parks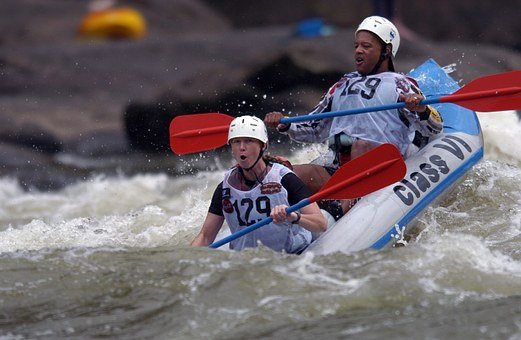 HERE YOU FIND THE OPPORTUNITIES FOR 4 TYPES OF ACTIVE HOLIDAYS!