Throughout the year, Lake Tanganika remains attractive to all kinds of fantastic fans: skiing, sailing, fishing and many other activities, which usually involve walks along the lake.
From the top to the mountains that make up the top of the Congo Nile, you have a beautiful view of the central plains and Gitega, which is the second city in Burundi.
The town of Gitega is a peaceful place with peculiar beauty and exquisite charm. Visit Muhweza hot springs and the "German waterfalls"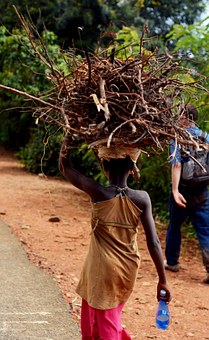 HERE YOU FIND THE OPPORTUNITIES FOR 4 TYPES OF ACTIVE HOLIDAYS!