Here are delicious sandy beaches, harbor and island areas and medieval towns that could very well be scenery in the hit series 'Game of Thrones'.
When it's hot, take a boat out to Sveti Nikola, which the locals also call 'Hawaii', an obvious option. Budva is one of Montenegro's main destinations, and here you also get it all: the historical-cultural medieval town and the majestic mountains, which invite you to adventure.
Montenegro can do much more than most people think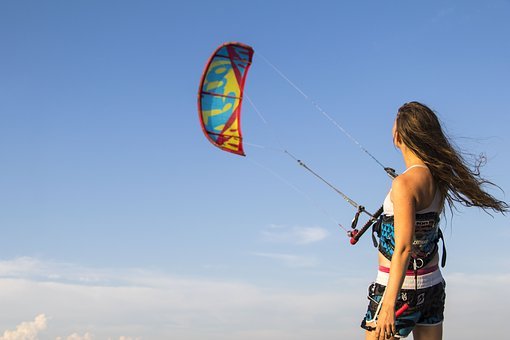 HERE YOU FIND THE OPPORTUNITIES FOR 3 TYPES OF ACTIVE HOLIDAYS!