Madagascar is unique!
Rich in fauna and flora, breathtaking landscapes and idyllic beaches.
Erosion has formed Tsingy of fossilized skull formations that remind us of a forgotten era: Jurassic. LEMUR, a symbolic species of Madagascar.
Every year from June to September, humpback whales migrate off the northeast coast of Madagascar to mate and give birth.
In small groups you sail out to observe these impressive marine mammals arriving in the hundreds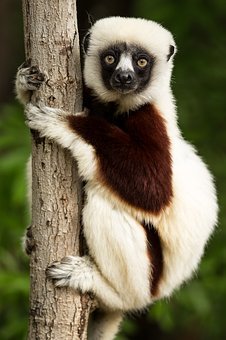 HERE YOU FIND THE OPPORTUNITIES FOR 4 TYPES OF ACTIVE HOLIDAYS!