With modern, sophisticated, cosmopolitan, multicultural cities, world-class entertainment, international fusion cuisine and exquisite dining experience, as well as shopping malls and cultural hubs.
Australia's southern cities provide the perfect beach weather during the hot summer months, where you can relax, swim, surf, snorkel or enjoy a real Aussie BBQ using charcoal provided by the municipality for beaches outdoor park BBQ.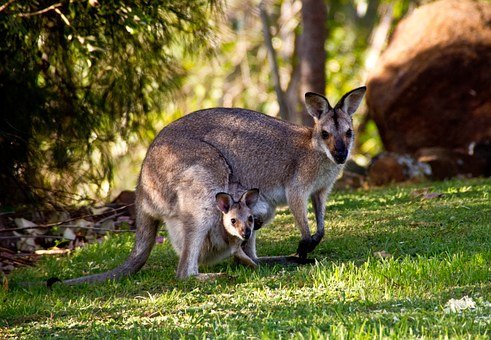 HERE YOU FIND THE OPPORTUNITIES FOR 4 TYPES OF ACTIVE HOLIDAYS!