From hand-feeding giraffes or adopting orphaned elephants to taking breathtaking balloon safaris at dawn.
There is a lot to do in Kenya. A beautiful diversity of landscapes, animals, bird and plant life and fascinating cultures.
Kenya is equipped with all of these and more. White sandy beaches on the East African coast, more than 45 national parks and reserves not to mention busy big cities and a myriad of villages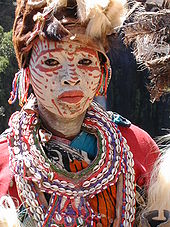 HERE YOU FIND THE OPPORTUNITIES FOR 4 TYPES OF ACTIVE HOLIDAYS!