Arkansas annually attracts visitors both from across the country and abroad. Many are drawn to the abundant opportunities for outdoor adventure and to the natural beauty seen in the state's waterfalls, caves and wild climbing experiences, wooded mountain areas, trails and scenic roads. Some come to dig for diamonds and quartz crystals.
For blues, barbecues and sporting events.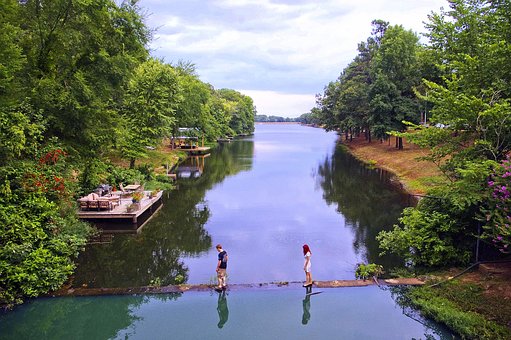 HERE YOU FIND THE OPPORTUNITIES FOR 4 TYPES OF ACTIVE HOLIDAYS!