Originally created by Spain, later France and Mexico, the state finally gained its independence in 1836. Texas borders Mexico along the Rio Grande and includes large mountain ranges and gorges to the west, lakes and pine forests to the east, and wide plains to the north.
To the south, the Gulf of Mexico is synonymous with beaches and the low-lying plains. Hilly hilly landscapes and clear natural springs are in the central part. It's so big!
Texas is the second largest state in the United States behind Alaska and almost three times larger than the United Kingdom!
Texas is also so diverse and offers different climates and dramatically diverse landscapes – such as Gulf Coast beaches, pine forests, the wilderness of West Texas and the eastern Texas swamps.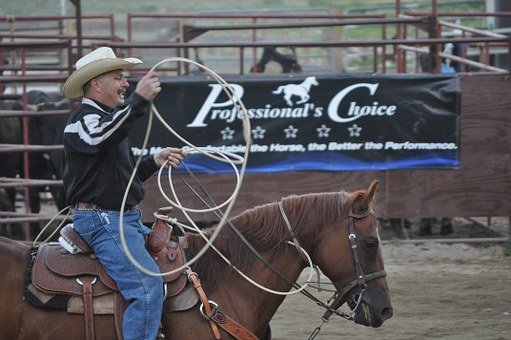 HERE YOU FIND THE OPPORTUNITIES FOR 4 TYPES OF ACTIVE HOLIDAYS!