Planted in the heart of the United States, Mount Rushmore State is an offering of unspoilt nature in abundance, vast stretches of fertile grasslands and early pioneer towns.
Near the eastern border, you will find Sioux Falls which is the largest city in the region, and boasts its namesake, the waterfall.
On the opposite side of the state is the Rapid City gateway to the Black Hills, with mountains, caves, forests and lakes.
It has one of the largest state parks in the United States covering 71,000 acres. It is known for its wildlife (especially its bison flocks), its fishing lakes and resorts and its scenic drives – including the famous Needles Highway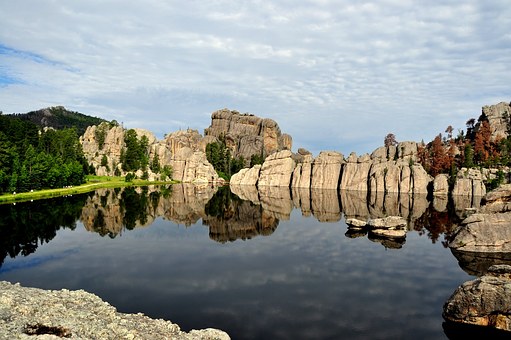 HERE YOU FIND THE OPPORTUNITIES FOR 4 TYPES OF ACTIVE HOLIDAYS!