"All of Africa in one country". This is a slogan to inspire all those who visit Cameroon. Cameroon has more than 200 ethnic groups with over 233 spoken languages and a diversity of cultural activities.
There are also ecotourist potentials: Mountaineering and mountain tourism can also be experienced on mountain ranges found across the country.
Safari by visiting the many national parks that contain a diversity of birds and other animals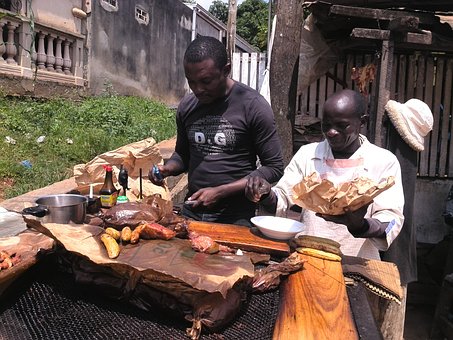 HERE YOU FIND THE OPPORTUNITIES FOR 4 TYPES OF ACTIVE HOLIDAYS!