Nicknamed "The Land of Lakes and Volcanoes." is right. Visitors to Nicaragua can enjoy the natural beauty of dozens of volcanoes, rivers and lakes as well as two oceans.
Visit Lago de Nicaragua where hiking, kayaking, biking and healthy food are the island's most important features. Cerro Negro, a young and active volcano where you hike to the top, sit on a piece of wood and "fly" down the side.
Visit Miraflores National Park and then relax on Corn island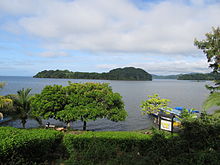 HERE YOU FIND THE OPPORTUNITIES FOR 4 TYPES OF ACTIVE HOLIDAYS!