Pennsylvania is a region steeped in colorful history. It began as the 'Holy Experiment' by Quaker activist William Penn, Jr. Based on a charter issued by King Charles II to develop a colony in the New World,
Penn chose a lush wooded part of the country where he took the oath to welcome anyone who believed in God.
Less than a century later, the country's Fathers signed the Declaration of Independence and the Constitution at Independence Hall in Philadelphia.
Pennsylvania has all the ingredients for a great family vacation starting with a city built on chocolate (who wouldn't love that?),
The World of Little League Museum and more than a dozen theme parks and water parks. It also offers metropolitan culture – think of top-notch museums, science centers, performing arts, and gardens in Philadelphia, Pittsburgh, and other vibrant city centers.
Go outside the cities to go hiking, biking and sailing in 121 state parks, and learn about the Amish on farms and villages.
Do not forget to explore the central role of the state in the history of the United States in Philadelphia's Independence Hall and on the battlefields of Gettysburg.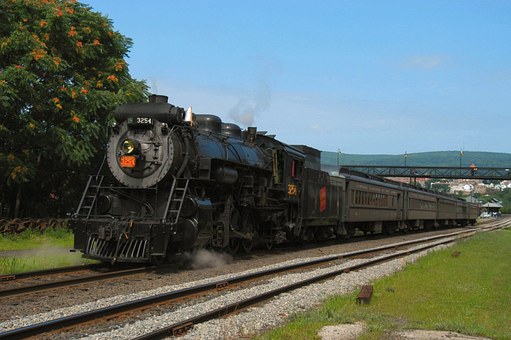 HERE YOU FIND THE OPPORTUNITIES FOR 4 TYPES OF ACTIVE HOLIDAYS!