Ukraine is a welcoming country with landscapes that rest in themselves, small authentic villages and big cities with old buildings and modern liveliness.
Kiev is the beautiful old city with golden church domes, splashing fountains, ornamented palaces, socialist skyscrapers with red stars and public granite buildings.
The latter is of course also found in the somewhat younger Odessa 460 km south, a cultural melting pot more than Kiev.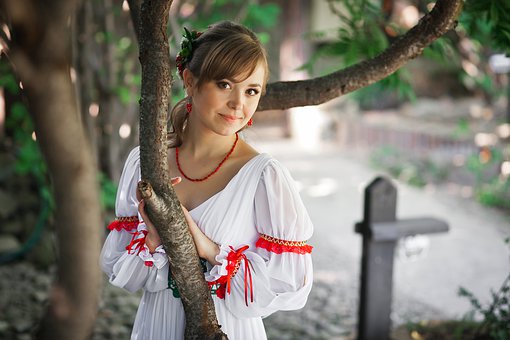 HERE YOU FIND THE OPPORTUNITIES FOR 4 TYPES OF ACTIVE HOLIDAYS!