Fantastic beaches, ancient ruins, seductive culture, dynamic cities filled with colonial architecture. Mexico is huge! It is also different, exciting, beautiful and yes, sometimes challenging.
All of which is why there is so much to offer no matter what you are looking for.
Whether you want a relaxing beach holiday, a vibrant city excursion, a cultural immersion, a party week, a nature holiday or enjoying the food paradise, Mexico has everything and more to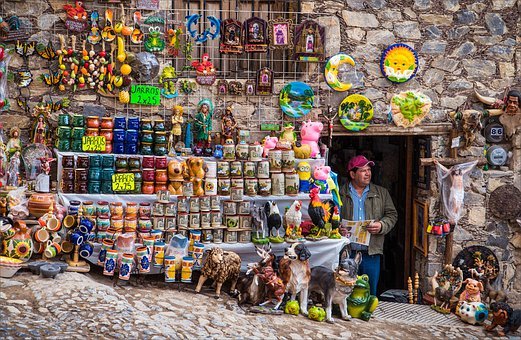 HERE YOU FIND THE OPPORTUNITIES FOR 3 TYPES OF ACTIVE HOLIDAYS!