Located in the Great Lakes Region of the Midwest, Wisconsin borders to the east by Lake Michigan, to the west by the St. Croix River, and to the north it is separated from Canada by Lake Superior.
This is a beautiful state, with over 15,000 lakes and thousands of miles of rivers and streams.
With caves, lakes, mountains and hills you will find something fun to do, no matter what your natural steps may be.
And plenty of open space means an abundance of hidden hiking trails with bald eagle sightings galore.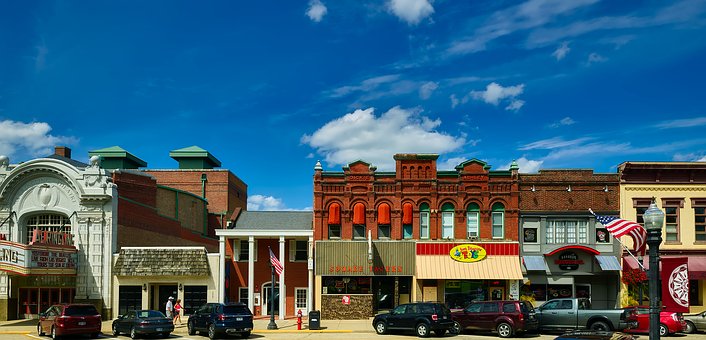 HERE YOU FIND THE OPPORTUNITIES FOR 4 TYPES OF ACTIVE HOLIDAYS!