If you want to experience how things were during the old Soviet Union, Belarus is clearly the country to visit. In Belarus, people have chosen not to just ignore the 70 years.
Lots of nature, where the forests cover a third of all the land in the country, and are mainly formed by pine, spruce, oak, elm, birch, aspen, and ash. Belarus also has over 11,000 lakes, 470 of which exceed an area over 0.5 square km each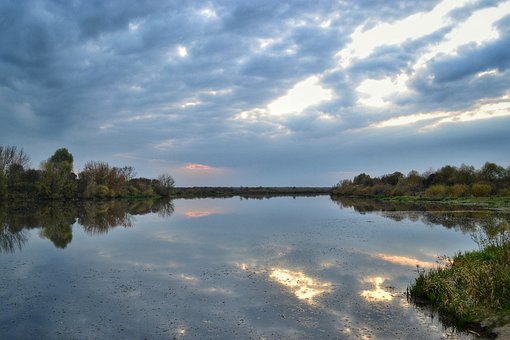 HERE YOU FIND THE OPPORTUNITIES FOR 4 TYPES OF ACTIVE HOLIDAYS!