Maine is a US state. The state capital is Augusta, while Portland is the largest city.
The state has 1.3 million inhabitants (2006).
Maine was admitted as the 23rd state of the United States on March 15, 1820.
Maine may seem uninteresting, but the northeastern state has many reasons to visit.
From its role in American history to its rugged natural beauty, Maine attracts visitors year-round. Plan a trip involving one of the state's lighthouses, museums and of course delicious lobster rolls.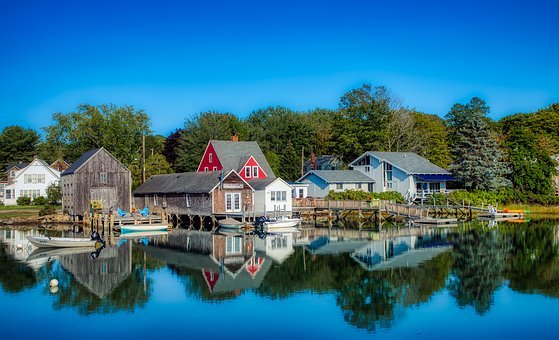 HERE YOU FIND THE OPPORTUNITIES FOR 4 TYPES OF ACTIVE HOLIDAYS!