Sanaa's national capital is in itself a romantic and exciting city.
Another reason to travel to Yemen is the island of Suqutra, which hides the secret behind eternal life amidst the extravagant flora and fauna. Here you should make sure to visit the fortified mountain village of Shaharah.
Wadi Hadramawt Oasis is worth a visit as you will enjoy the sheer beauty and mysterious place.
And think about visiting Zabid on your Yemeni vacation.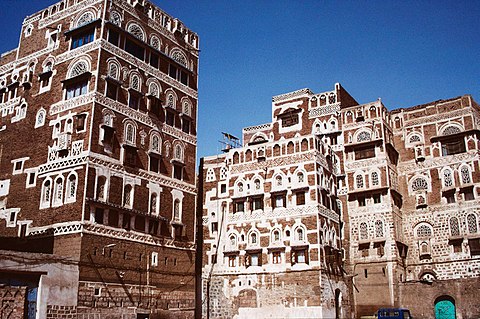 HERE YOU FIND THE OPPORTUNITIES FOR 3 TYPES OF ACTIVE HOLIDAYS!