Known for its deserts, gorges and stunning natural beauty, there is plenty to discover in Arizona.
From amazing natural wonders to culinary delights, there are some truly breathtaking moments to experience in the Grand Canyon State.
The weather is good all year round so there is no reason not to visit the state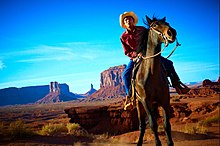 HERE YOU FIND THE OPPORTUNITIES FOR 4 TYPES OF ACTIVE HOLIDAYS!