Nebraska is a state in the United States. It is located on the great plains east of the Rocky Mountains.
The name Nebraska comes from a chiwere word meaning 'flat water' after the Platte River that runs through the state.
Nebraska was once referred to as being part of the Great American Desert, but now the state has become a leading state in agriculture. The famous zoo and selection of museums are entertainment for all ages. … Henry Doorly Zoo is not your typical zoo … it has the world's largest indoor jungle and desert as well as the world's largest aquarium in a zoo.
If museums are more your idea of fun, Nebraska has a wealth of museums for you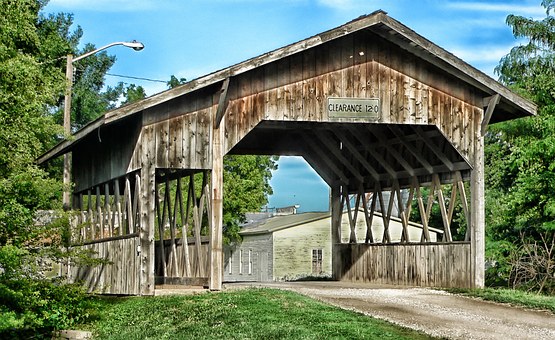 HERE YOU FIND THE OPPORTUNITIES FOR 4 TYPES OF ACTIVE HOLIDAYS!