There are untamed islands and beaches that can be seen all over the coast with a wonderful climate ideal for marine adventures and beach parties.
There is a huge cultural mix in the region as the region was a conflict area between different cultures from Africa, China, India and Portugal.
The presence of several cultures has not only brought archaeological wonders, but also a rich palette of delicious cuisines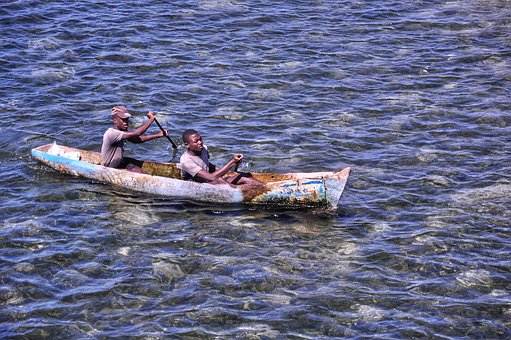 HERE YOU FIND THE OPPORTUNITIES FOR 4 TYPES OF ACTIVE HOLIDAYS!