Sunshine and white beaches may catch the eye, but it is the food, the parties and the wildlife that make Barbados one of the most attractive islands in the Caribbean.
Rum is an important part of Barbadian culture. It is drunk socially in bars and manages business in the business.
As the local saying goes, time flies when you have rum. The Mount Gay distillery was founded in 1703 and offers cocktail workshops, tours combined with a Bajan buffet and rum and food.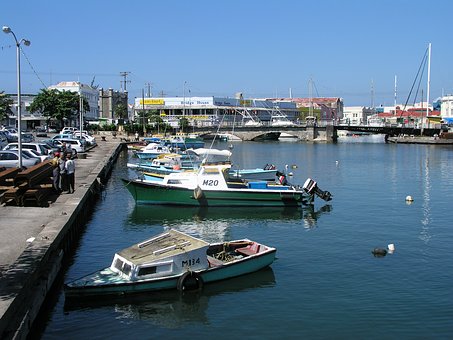 HERE YOU FIND THE OPPORTUNITIES FOR 4 TYPES OF ACTIVE HOLIDAYS!