Indiana is a US state. The state capital is Indianapolis, which is also the largest city.
In 2006, Indiana had approx. 6.3 million inhabitants.
Indiana was admitted as the 19th state of the United States on December 11, 1816.
The state of Indiana offers hundreds of exciting vacation experiences. From world-renowned museums to awe-inspiring state parks, Indiana can offer cities that appeal to nature enthusiasts, sports fans, food lovers and history buffs.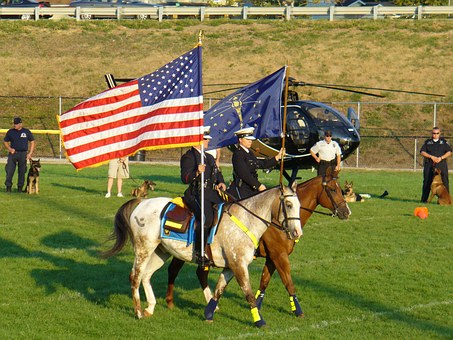 HERE YOU FIND THE OPPORTUNITIES FOR 3 TYPES OF ACTIVE HOLIDAYS!