Tajikistan is located on the southern route of the Silk Road.
The country lies with the Pamir Mountains at the crossroads of the three major mountain ranges – Hindu Kush, Tien Shan and Karakorum.
Together part of the 'roof of the world', and many travelers have already visited neighboring Pakistan and China to trek – Here are also the Tajik Buddha statues In what is Central Asia Pompeii the ancient city of Penjikent from the 5th to 7th centuries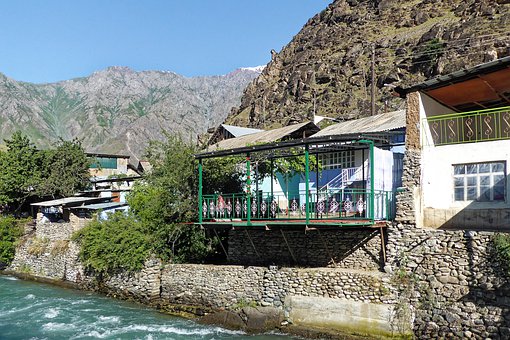 HERE YOU FIND THE OPPORTUNITIES FOR 2 TYPES OF ACTIVE HOLIDAYS!